Polygraph Institute
We offer professional and confidential Forensic Polygraph Examinations and are affiliated with the European Polygraph Association.
Through our affiliation, we offer polygraph training and membership to the European Polygraph Association.
Contact Us
Through our pre-employment and periodic screening forensic polygraph examinations, our clients have achieved a higher level of trust and respect in their workplaces, which has reduced misconduct.
Couples have regained trust through clarifying domestic issues, and professional referrals have been given to assist, if necessary.
We specialize in the following forensic polygraph examinations:
Specific issue (drug, alcohol or narcotic abuse, theft, security, etc.)
Pre-employment screening
Periodic / Random testing
Domestic issues / Infidelity
Sexual offenders
Expert witness testimony.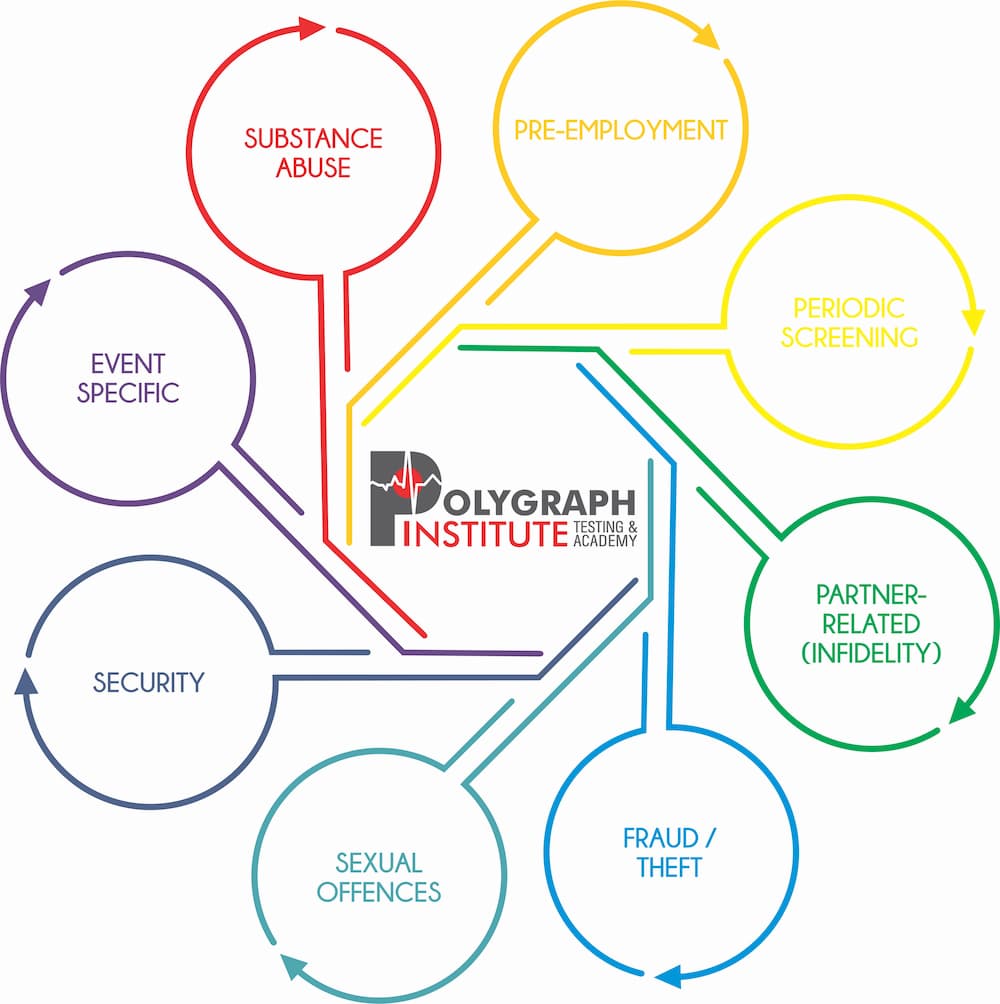 We use the latest Stoetling CPS Pro polygraph instrument with the very latest software version, which can test up to 10 channels.  Our equipment is calibrated before each examination to ensure the accuracy of readings prior to any examination.  For more information on the polygraph, please read our FAQ's.
Testimonials from our clients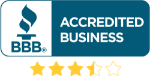 The most helpful and professional lady I have ever met
Michelle Catto was the most helpful and professional lady I have ever met. She helped me the whole way through the pre-test giving me help with trying to cope with 're-living the incident in question which I believe gave me the best results to the Polygraph Test. It was a very emotional experience for me to speak about and she made me feel completely comfortable which is also a big thing for me. I really can't speak any more highly of this lady. If I ever would need anything like this in the future done I would contact her straight away and I will recommend her also to anyone looking to have a polygraph test done. I would recommend Michelle to anyone, I can't honestly thank you anymore for everything you have done to help me through this horrible time thank you take care I wish you well.
A great big thank you!
Hello and a great big thank you! It was lovely to meet with you the other day even though the circumstances were not so good.  I found you to be highly professional and extremely reassuring especially with your proven experience with criminals.
I would definitely use your services again but hope never to have to. I have peace of mind and that is priceless
Thanks so much
Thanks so much for sending those over. And thank you very much for the amazing service we had received. I will strongly recommend your services in the future and be sure to use you again if needed. From start to Finish very professional but also understanding of our circumstances. Once again thank you very much
Thank you for conducting the polygraph test
Thank you for conducting the polygraph test and both Mary and myself were impressed with your professionalism and clear presentation. I think Mary's mind has been put at rest with the results and hopefully we can now move forward it was we both agree a pleasure to meet you
We supply our professional services to all nine provinces in South Africa.
Head Office
Queenstown
Eastern Cape
Satellite Office
Harrismith
Free State